In early October we set off on an Italian adventure! We spent two weeks exploring, indulging and soaking in the culture of Italy. It was an unforgettable trip. Here are some photos and a few highlights from each of the places that we visited.
Venice.
Highlights:
Wandering the back streets and the maze of canals.
The Peggy Guggenheim Collection - a modern art museum along the Grand Canal.
Gelato.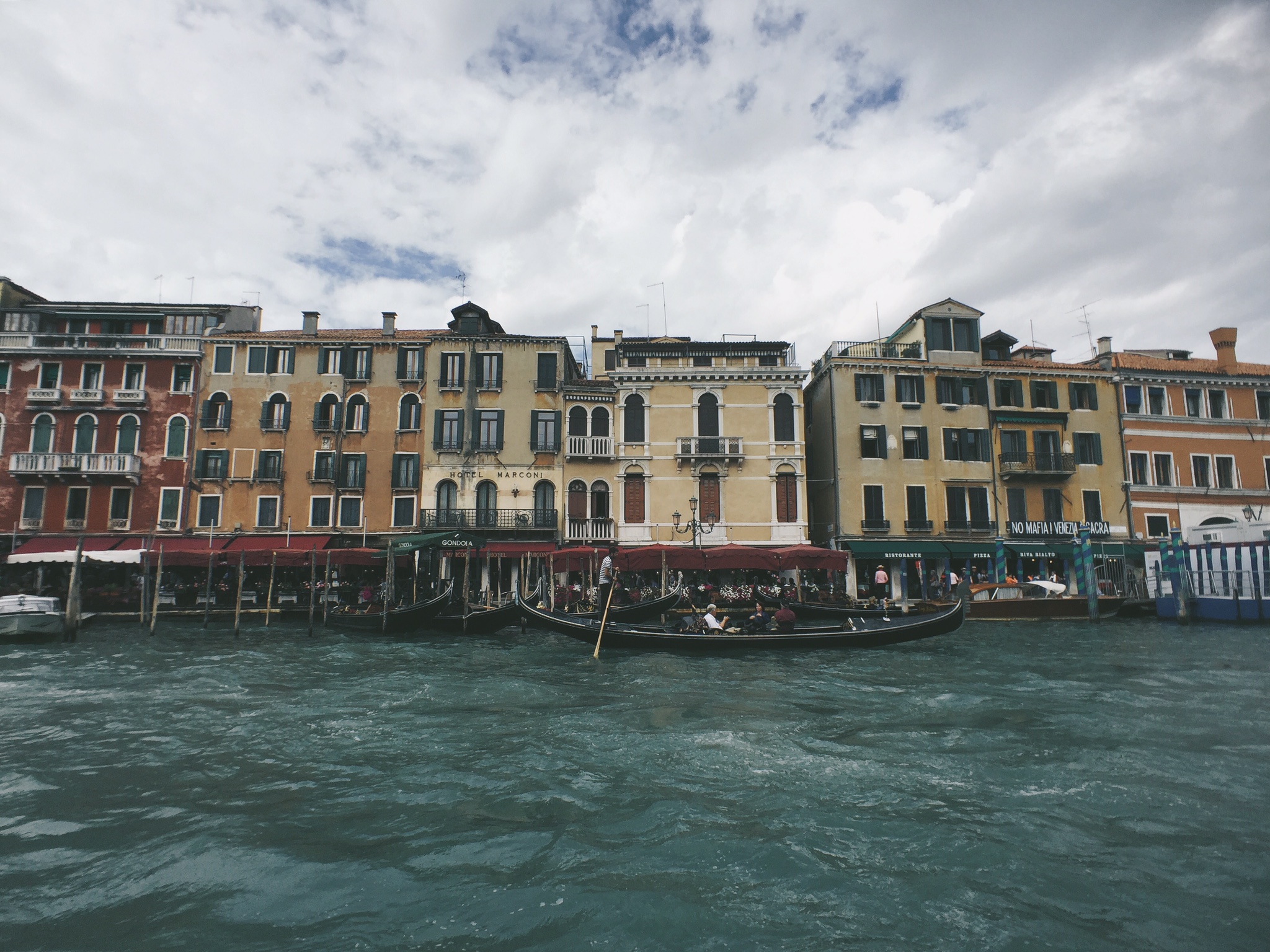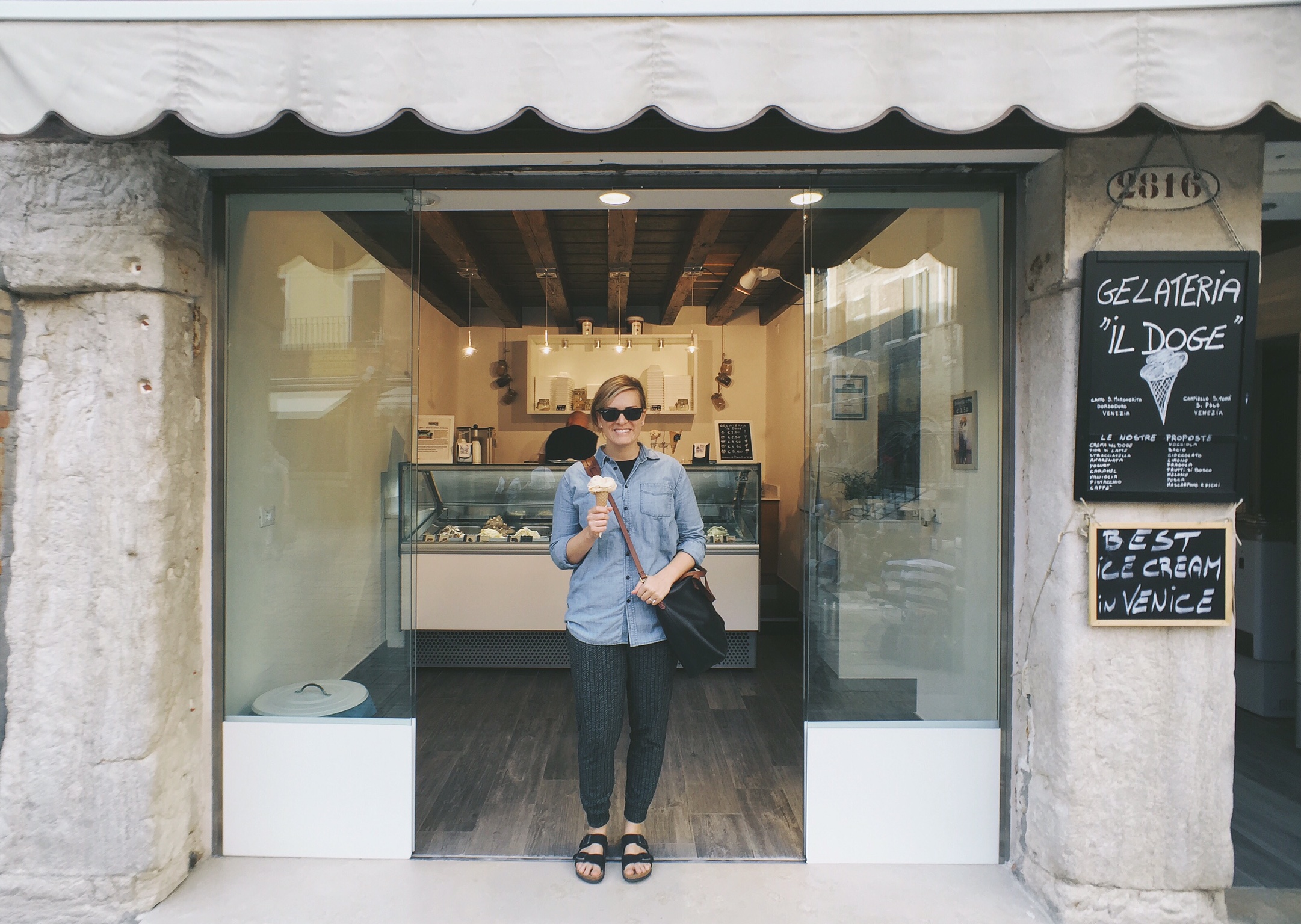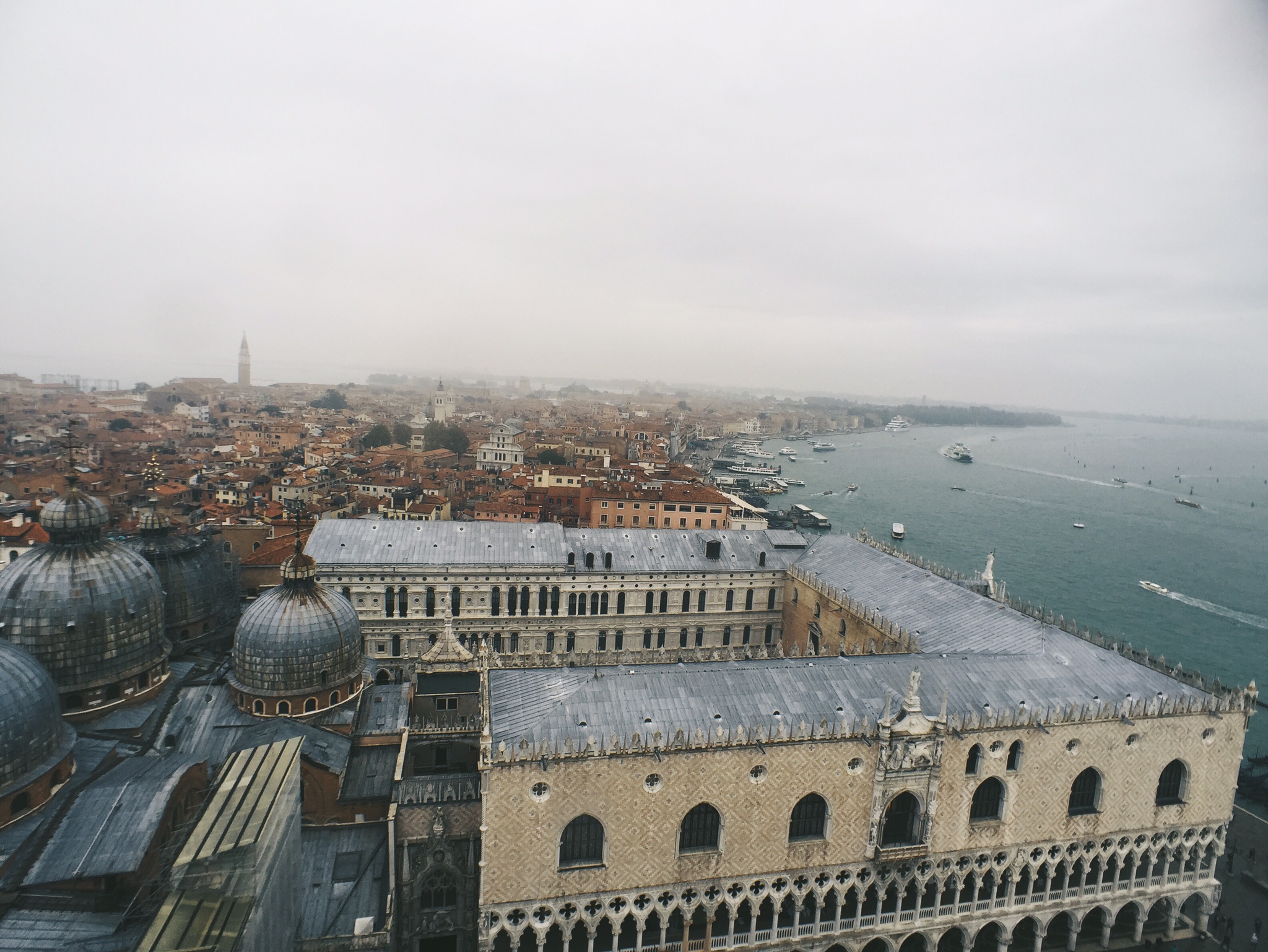 Cinque Terre.
Highlights:
Trekking along the coastline.
A sunset boat ride to see all five cities from the sea.
Delicious local pesto.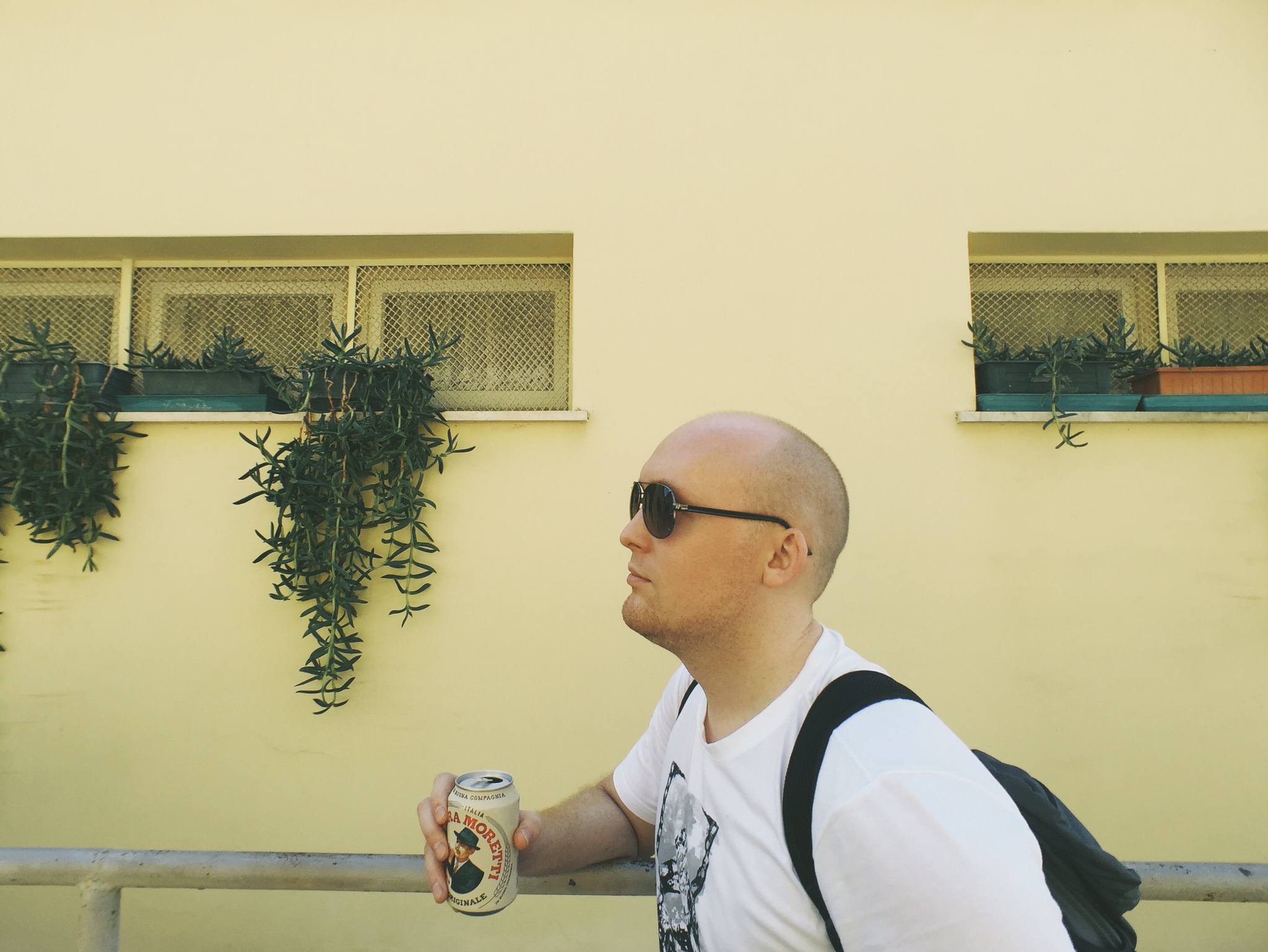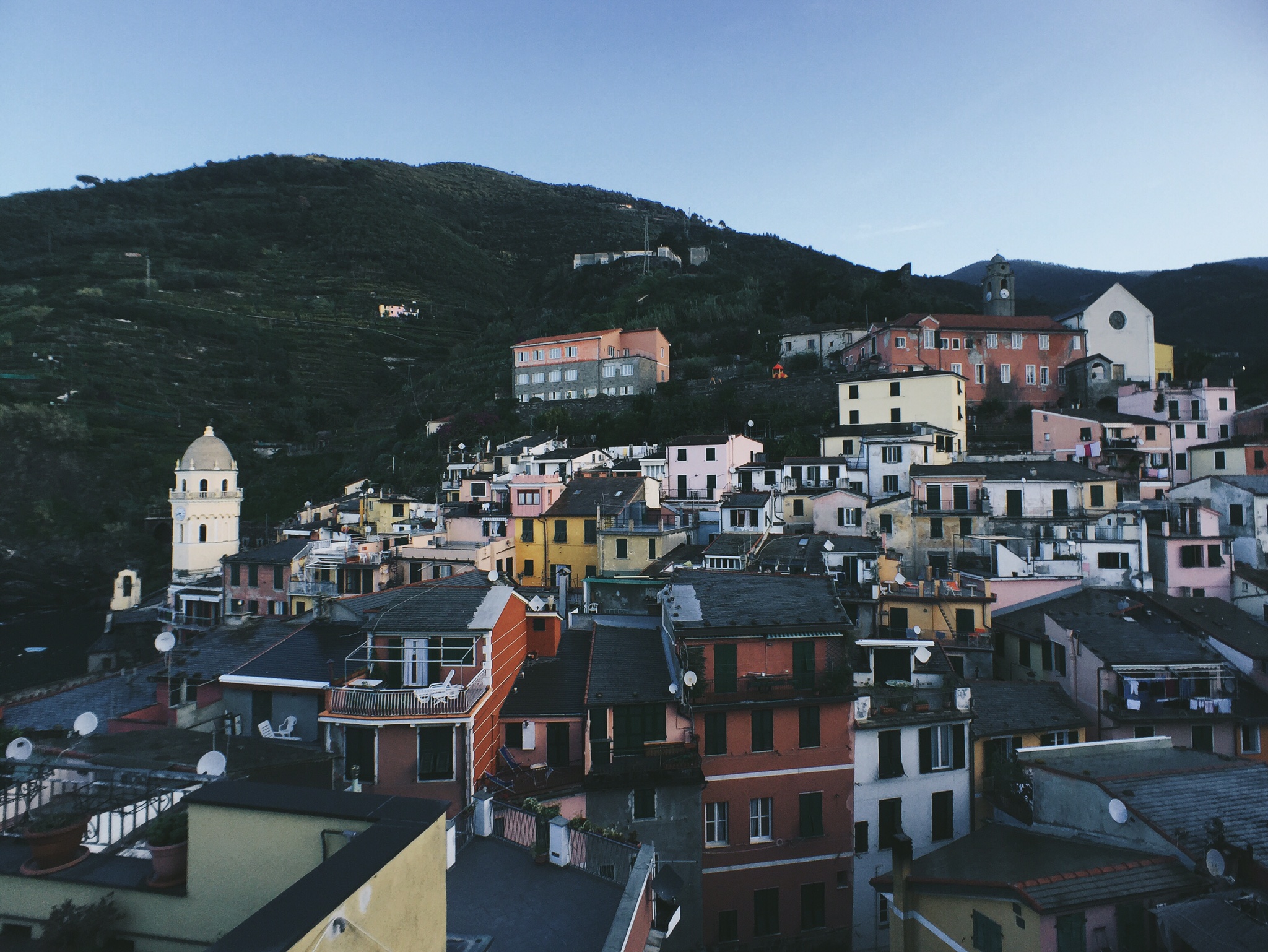 Florence.
Highlights:
Climbing the Campanile for a view of the Duomo.
Seeing Michelangelo's David at the Academia.
The best pasta dinner at Gusta Osteria.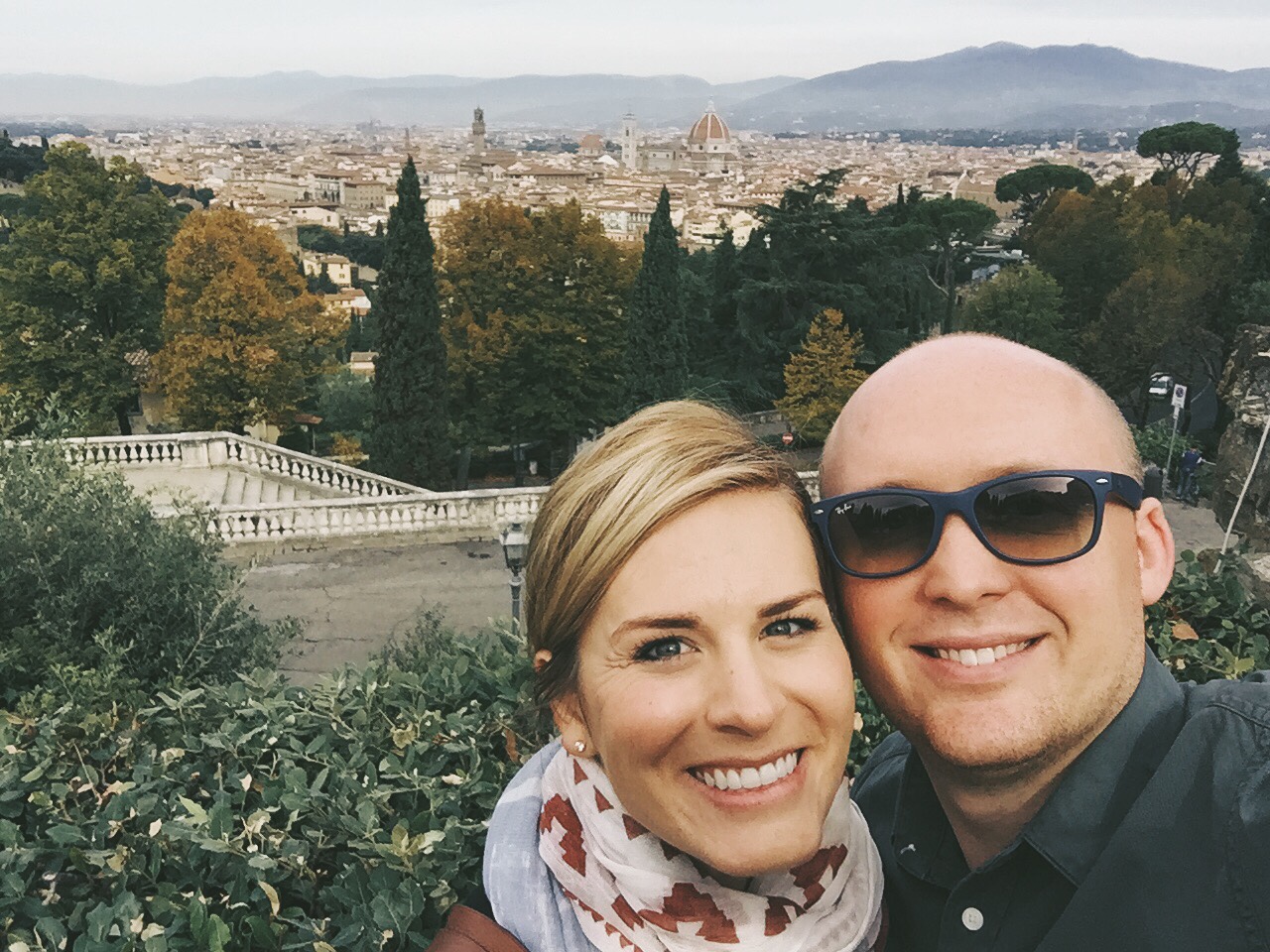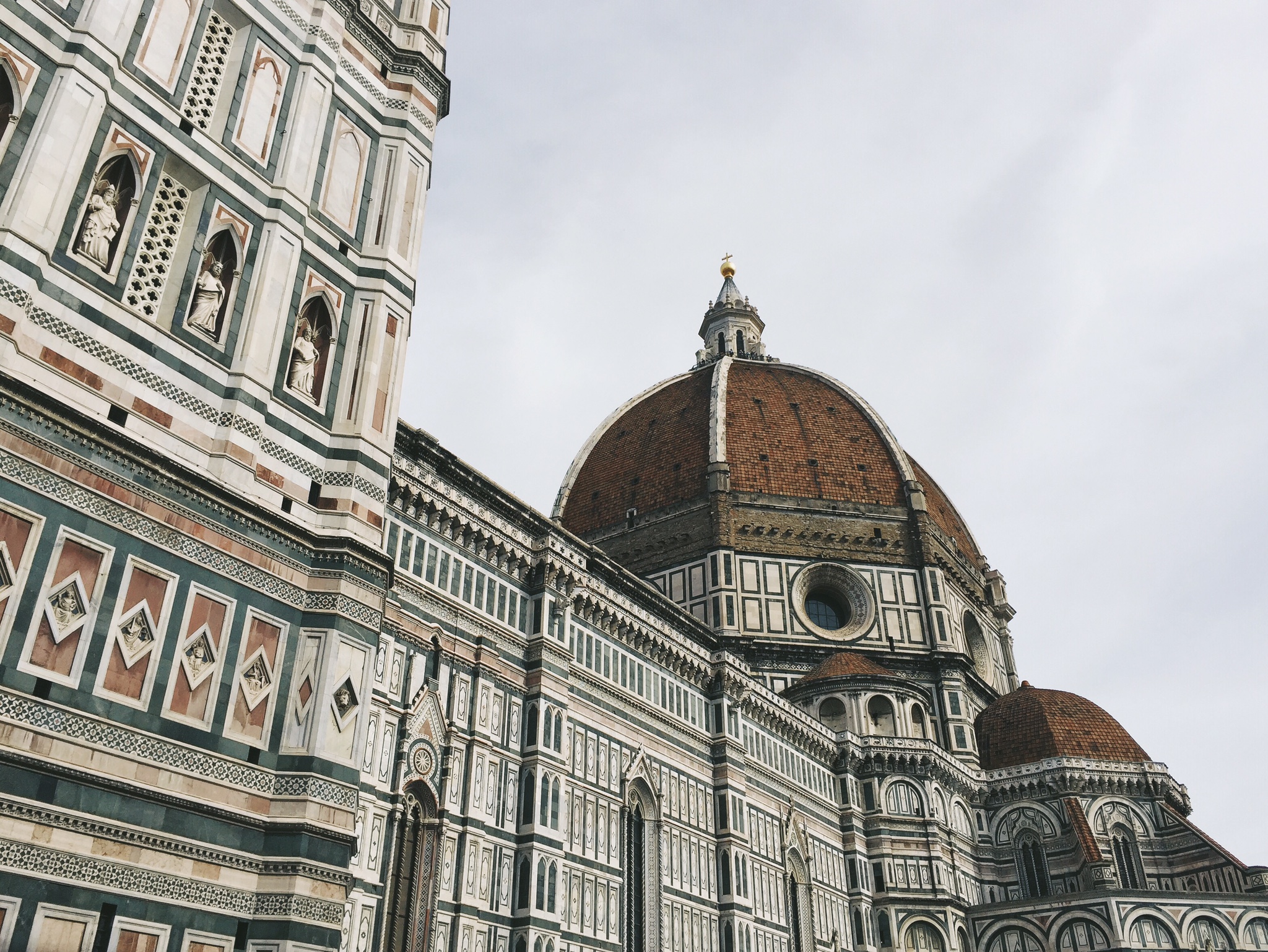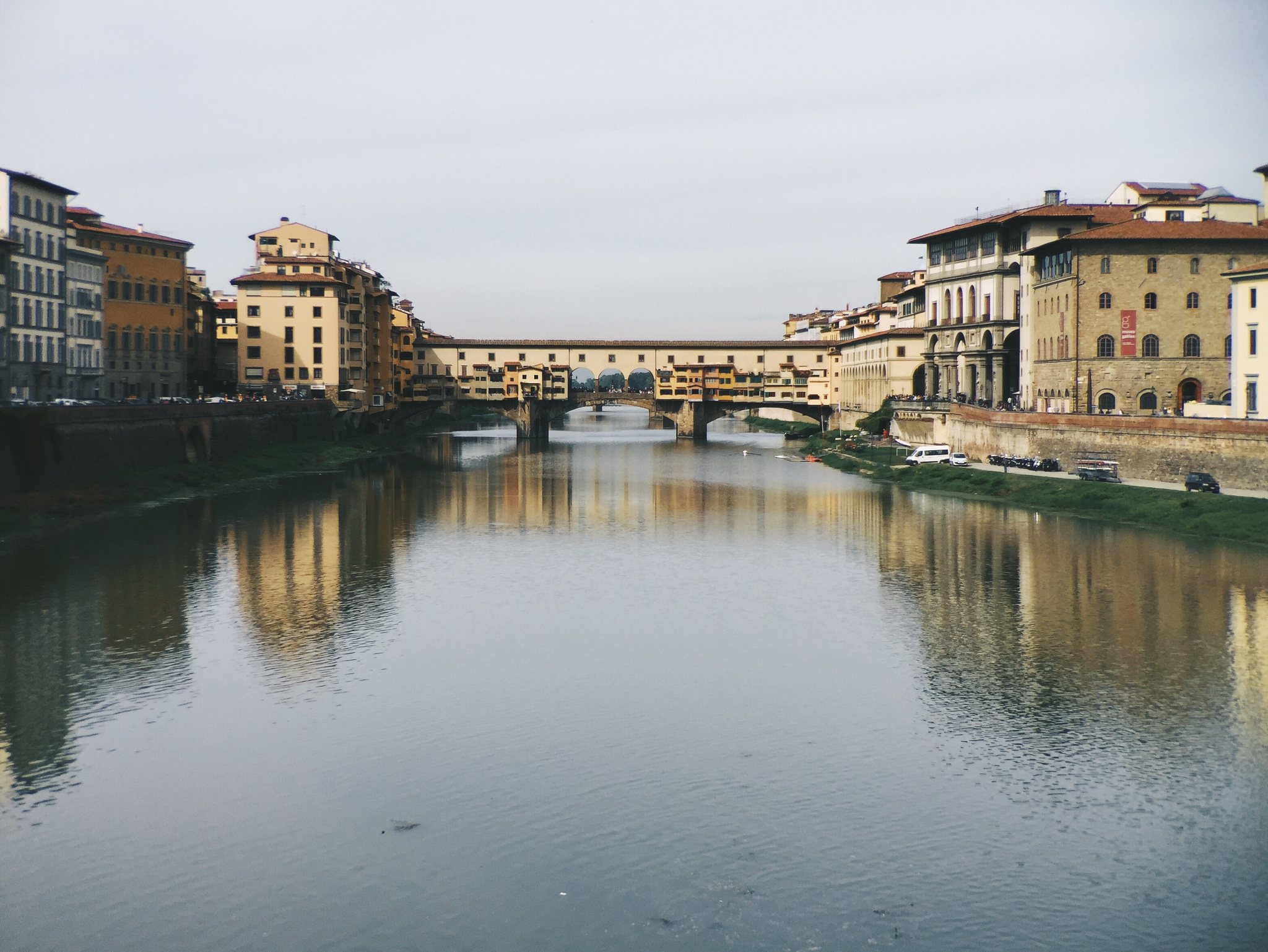 Tuscany.
Highlights:
Winding roads, rolling vineyards and medieval hill towns.
Bike riding on the ramparts of Lucca.
Delicious wine in Chianti and Montalcino.
Caffé and croissants.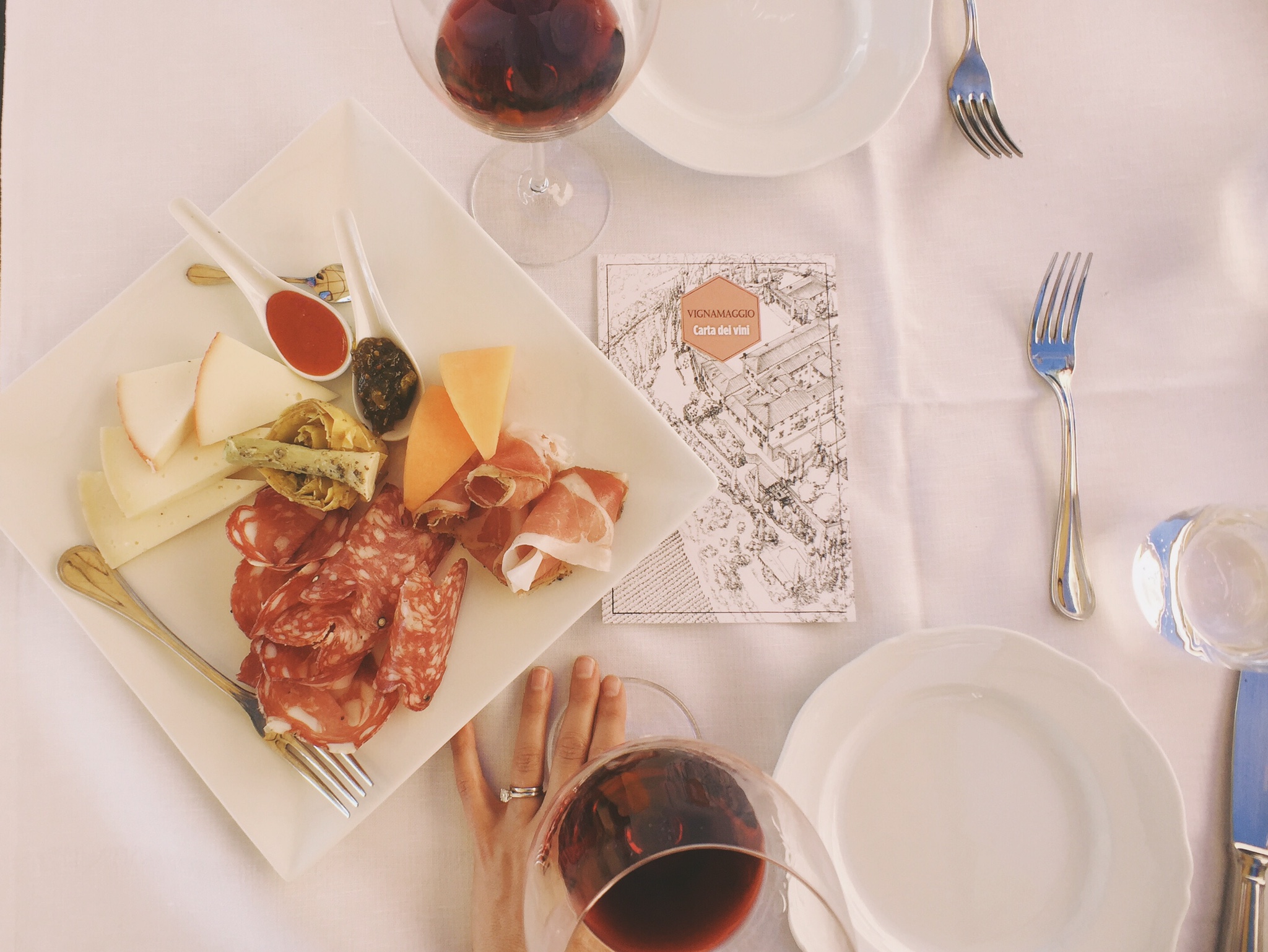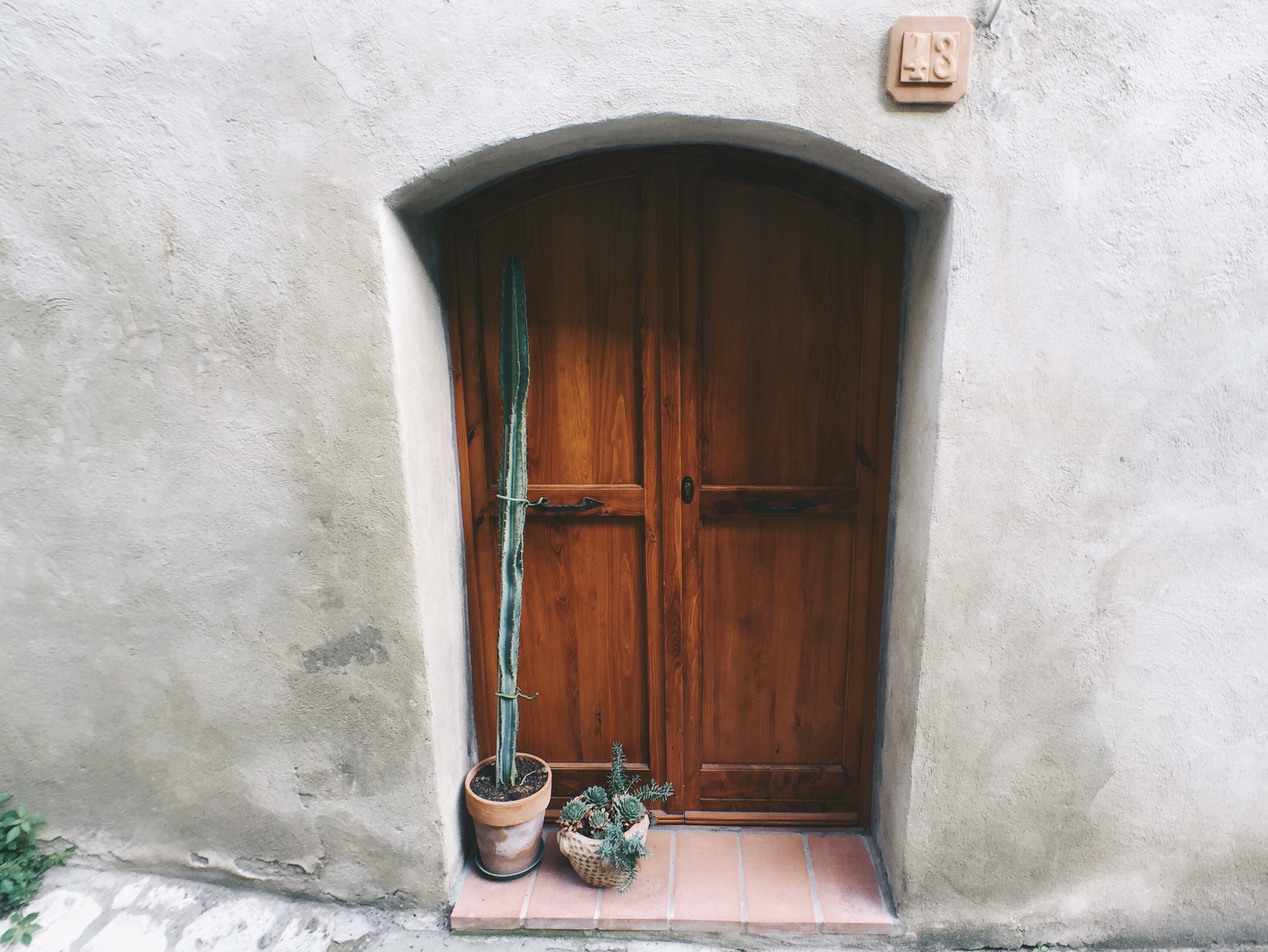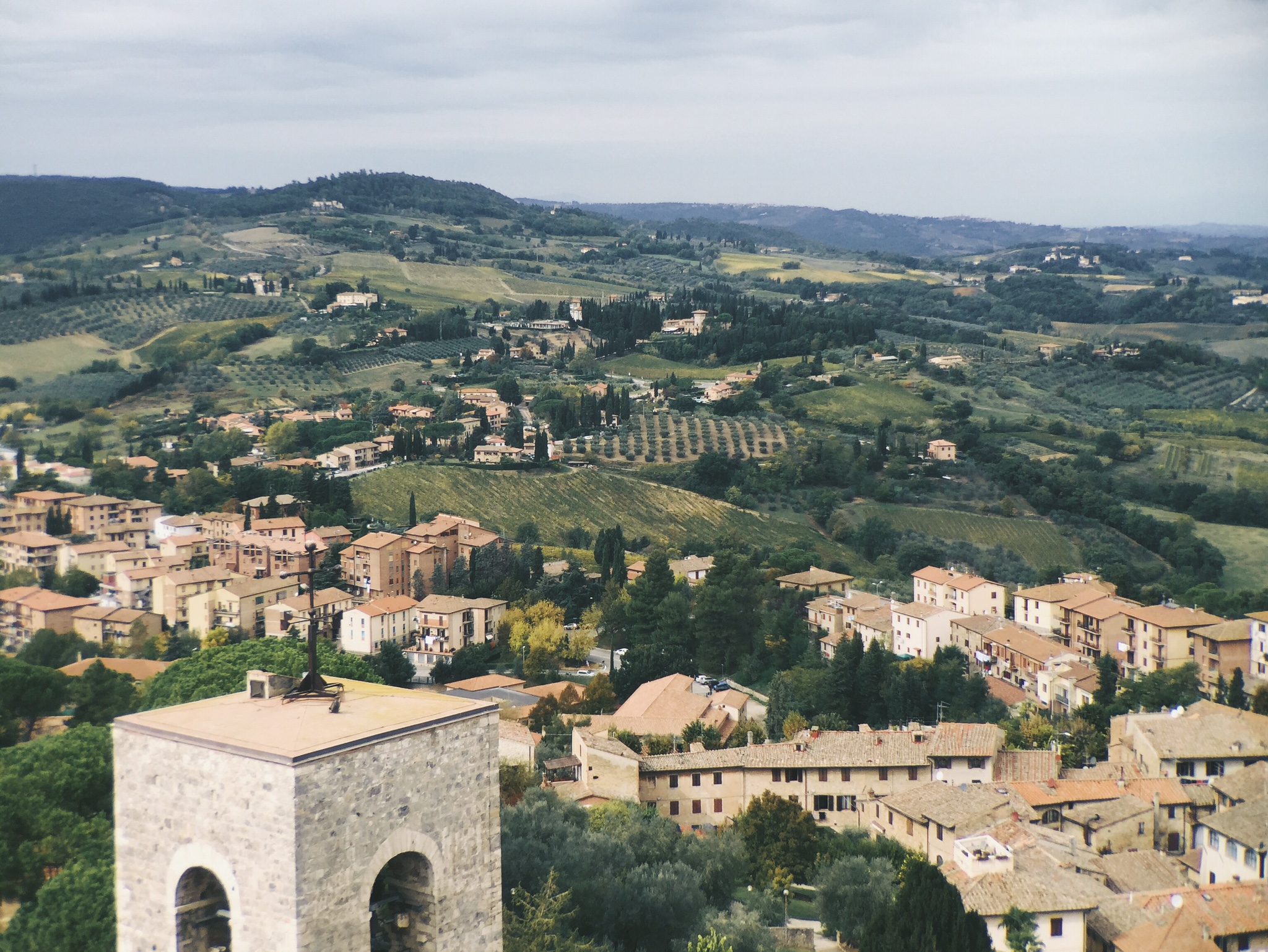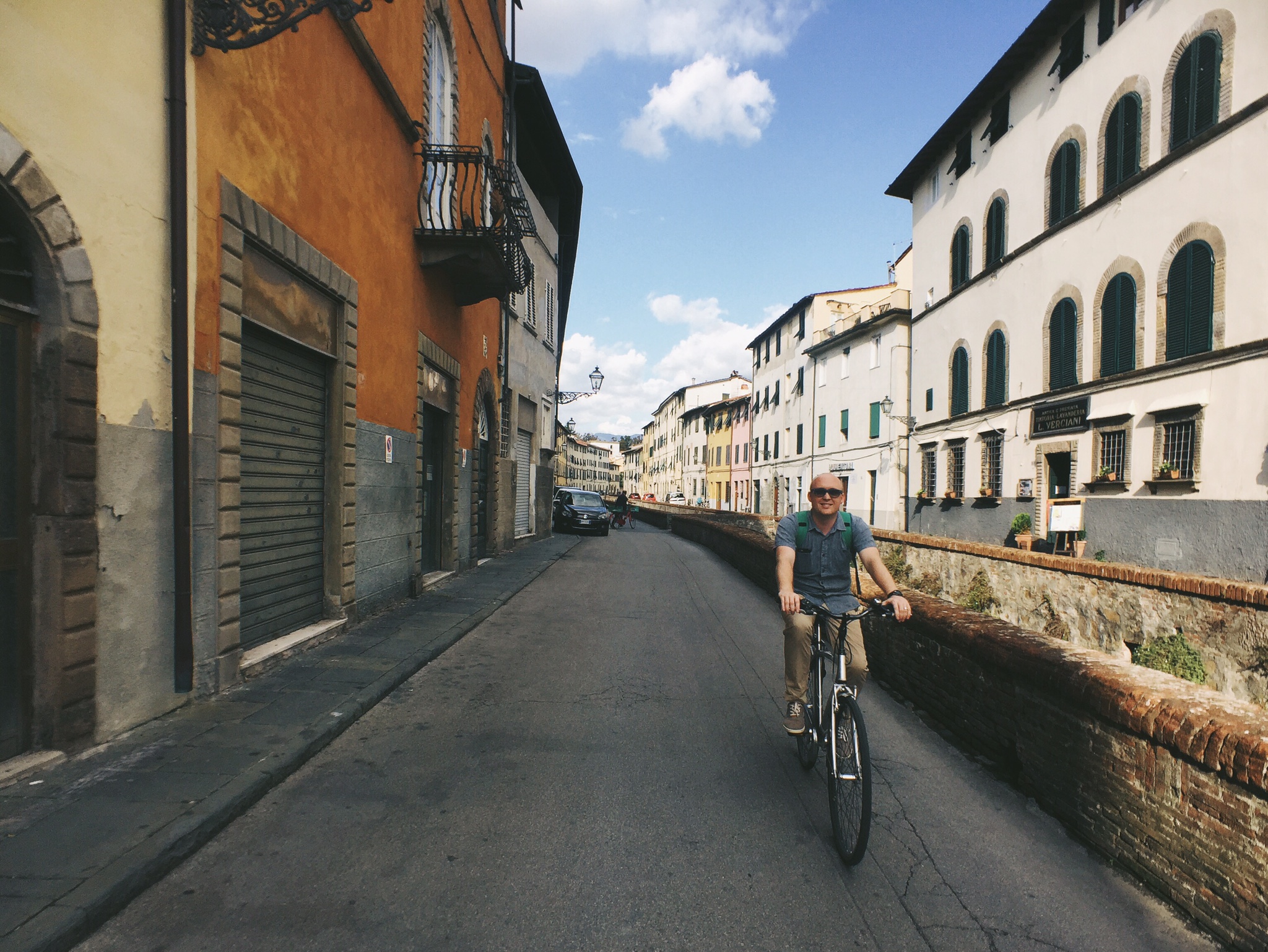 Rome.
Highlights:
Such rich history (Colosseum, Pantheon, Roman Forum, Vatican).
Exploring Trastevere.
Cured meats and cheese (multiple servings per day).